Our performance marketing services are designed to help you maximize your return on investment (ROI) by leveraging cutting-edge technology, advanced data analysis, and expert strategy development. Our team of certified marketing specialists will work with you to understand your business goals, target audience, and competition, and develop a customized performance marketing plan that drives results.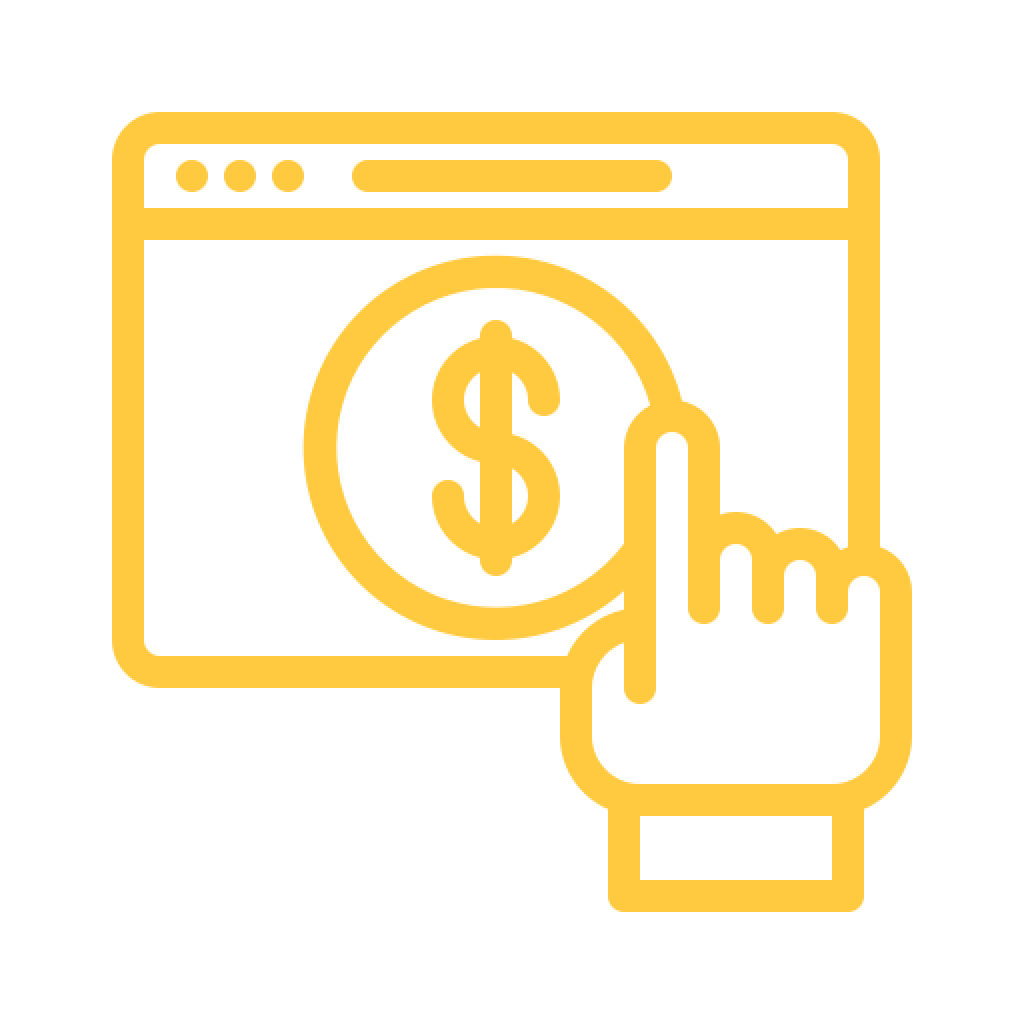 Pay-Per-Click (PPC) Advertising
We can help you build, manage, and optimize high-performing PPC campaigns on platforms like Google Ads, Bing Ads, and social media advertising networks.
Affiliate Marketing
Our affiliate marketing program can help you tap into new audiences and drive targeted traffic to your website through partnerships with influencers, bloggers, and other affiliates.
Conversion Rate Optimization (CRO)
Our CRO experts use data-driven insights to optimize your website's design, user experience, and messaging to increase conversions and drive results.
Analytics and Reporting
We provide comprehensive digital analytics services to help you track your performance, understand your audience, and optimize your campaigns for maximum ROI.
Recommendations and Insights
We provide recommendations and insights based on campaign data and performance, which can be used to improve future performance marketing initiatives
Campaign Strategy
Our team will develop clear and comprehensive plan that outlines the goals and objectives of the performance marketing campaign, target audience, target locations, and the approach to achieve desired outcomes.