Our 360° stack services provide you with a one-stop-shop solution for all your marketing and technology needs, from strategy development to execution.
With our 360° stack services, you can focus on growing your business while we handle the technical details of marketing and technology. Whether you're looking to build a custom website, launch a new product, or drive targeted traffic to your site, our team has the skills and experience to help you achieve your goals.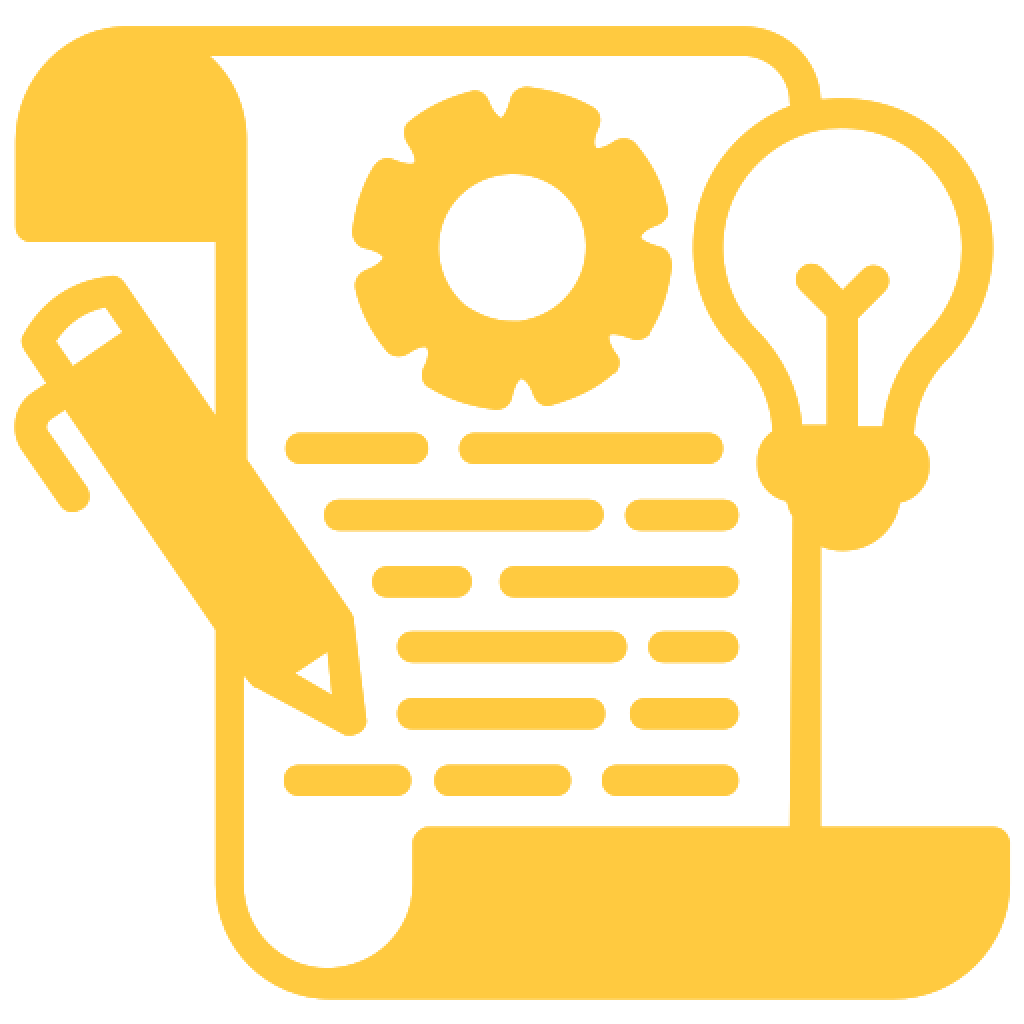 Marketing Strategy
We help you define your marketing goals and develop a comprehensive marketing strategy that includes tactics like digital advertising, influencer marketing, content marketing, and more.
Technology Solutions
Our team of experienced developers can help you build custom technology solutions that drive results, such as e-commerce platforms, mobile apps, and cloud-based software systems.
Data Analytics
We provide advanced data analytics services that help you track your performance, understand your audience, and optimize your marketing and technology efforts for maximum ROI.
Creative Services
Our creative team can help you develop engaging and effective marketing materials, from website design and copywriting to video production and graphic design.
Search Engine Optimization (SEO)
We optimize your website and content to improve your search engine rankings and increase your visibility to potential customers searching online.
Paid Search
Our paid search strategy leverages tactics like Google AdWords, Bing Ads, and Shopping Campaigns to reach your target audience and drive conversions.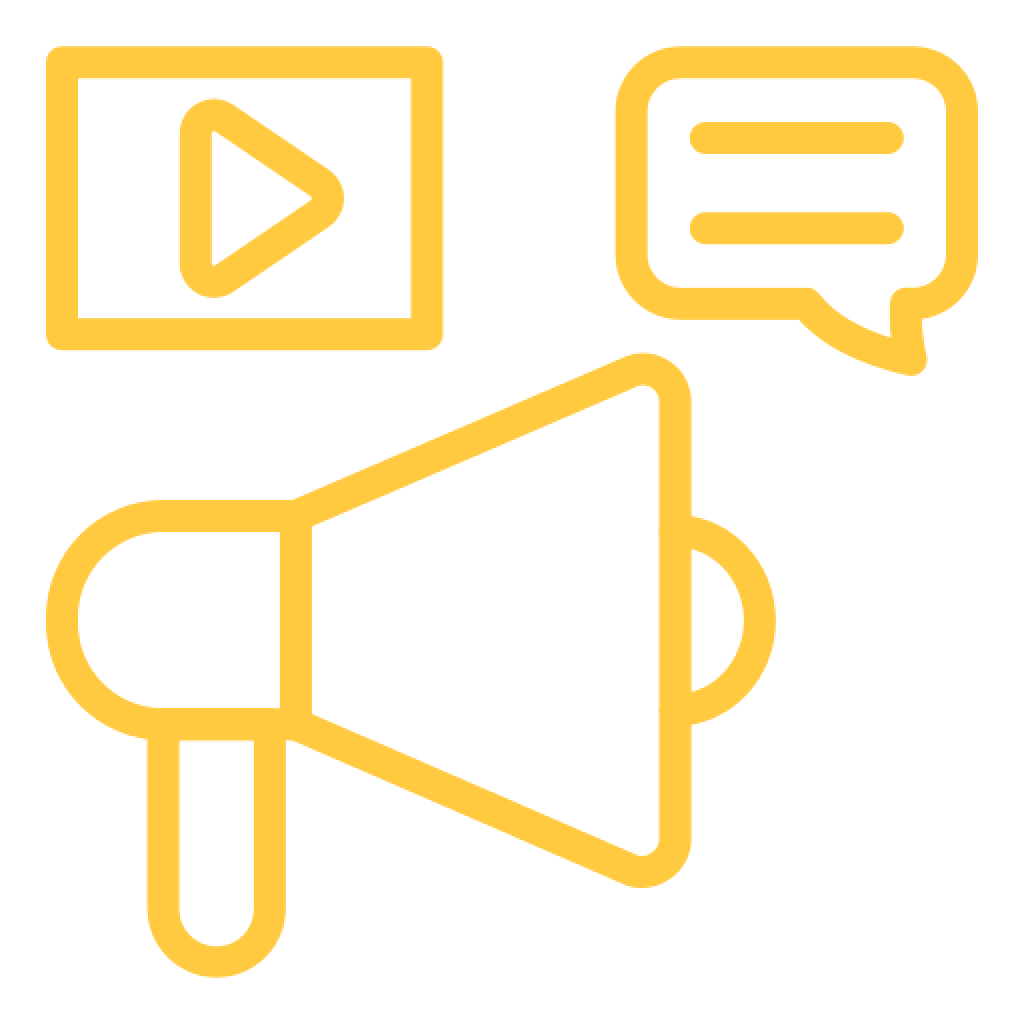 Social Media Advertising
Our social media advertising strategy includes targeting, creative, and advertising budget to reach your target audience and drive conversions on platforms like Facebook, Instagram, and Twitter.
Website Optimization
Our website optimization service helps improve user experience, increase conversion rates, and reduce bounce rates.
Analytics and Reporting
Our comprehensive analytics and reporting solution tracks your marketing and sales performance and provides the insights you need to make data-driven decisions.