By partnering with influencers in your niche, you can tap into their following and engage with a highly targeted audience that is interested in your products or services.
Our influencer marketing services are designed to help you develop and execute a successful influencer marketing campaign that delivers results. Our team of experienced marketers will work with you to understand your business, your goals, and your target audience, and develop a customized influencer marketing plan that meets your needs.
Influencer Research and Outreach
We help you identify the most relevant influencers in your niche and build relationships with them, ensuring that your brand is positioned for success.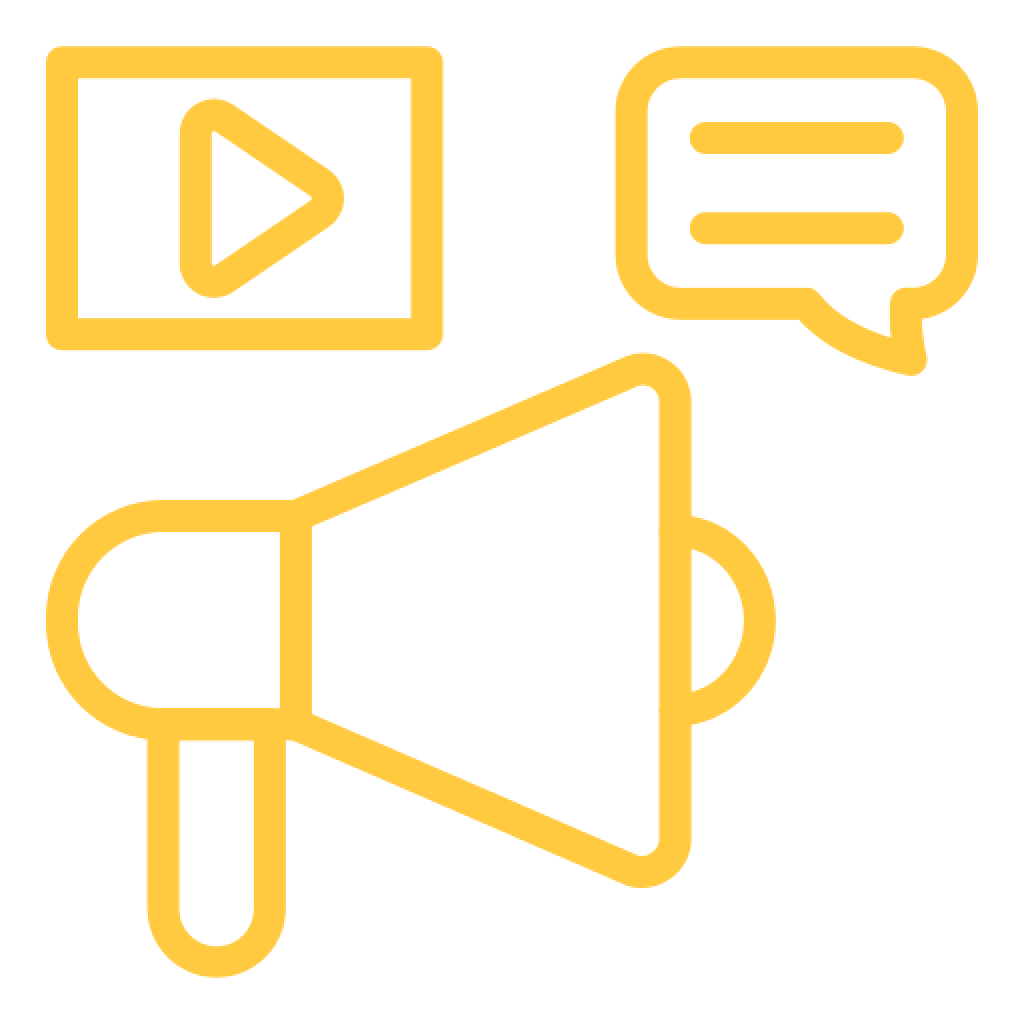 Campaign Strategy and Execution
Our team can help you develop and execute a comprehensive influencer marketing campaign, from outreach and negotiations to content creation and measurement.
Campaign Management and Reporting
Our team provides ongoing campaign management and reporting services to help you track the success of your influencer marketing efforts and optimize your campaigns for maximum ROI.